About
---
"Professional in real estate in Montreal for more than 20 years, my only objective is to always offer an exceptional customer service! I work in close collaboration with a team of professionals consisting of notaries, financial institutions, inspectors and photographs, all of it in order to facilitate your transaction. You wish to sell your house? I am willing to offer you a free evaluation of your property without any commitment on your part. You are looking for the perfect house? Thanks to my numerous years of experience, I am convinced that I will find your next dream property."
Properties
---
To buy or sell a property, get in touch!
Testimonials
---
With her exemplary professionalism and outstanding efficiency, Nathalie was able to accompany me throughout the process of buying my home, from the beginning to the very end. Highly available and attentive to my many needs and criteria, she demonstrated patience, kindness and above all, perseverance. Nathalie gave me very good advice at all stages of the purchase process and, on several occasions, she was able to reassure and encourage me. Working tirelessly, she managed to find the house of my daughter's and my dreams. A huge thank you Nathalie! You are more than a broker, you have become a friend. Marie-Josée Fontaine Happy homeowner
I tried to sell my condo by myself on Du Proprio without success, given my bad experiences with other brokers who were not very available. My meeting with Nathalie Carpentier changed my perception of what a real broker is. Nathalie Carpentier was very efficient in all aspects of the process. Always available, she surpassed my expectations and managed to sell my condo very quickly and then assist me in the purchase of my new home. Very professional and very available, I recommend Nathalie to everyone I know. Nathalie Gracias por todo lo que hiciste por mi .
Nathalie has an excellent knowledge of real estate laws. She is always calm and balanced and answers all our questions without hesitation. She has the talent to soothe our worries. We sold two properties with Nathalie at a very good profit and bought two properties with her at the best possible price. Moreover, she has a charming personality, she is very friendly while remaining professional. We warmly recommend her if you wish to have a pleasant real estate experience without complications.
Mrs. Nathalie Carpentier has surpassed all my expectations by performing with great professionalism all the duties required by her title of real estate broker. She represented me in the sale of my property as well as in the purchase of my new home with great success and this despite the very short period of time between the two transactions, which was unprecedented. She was present at all levels with both the financial institution and the two notaries without missing any details. Mrs. Carpentier never let the stress level grow and settle down, on the contrary she was in total control and present at all times ensuring clear and transparent communication with her colleagues. Her experience and honesty offered me a lot more on her own compared to the services of a group of brokers. I recommend you Nathalie Carpentier without any hesitation whatever your needs or situation. Thank you
First of all, I would like to thank Nathalie for all she has done for me, I was very nervous selling my first property for the first time and a very good friend suggested Very strongly that I contact Nathalie Carpentier from Remax, it was one of the best decision I ever made. Nathalie sold my triplex and found my dream house in less than a month in the middle COVID-19. Nathalie was available all the time and took care of my every needs, it was a big loads off my shoulders. I will without hesitation suggest Nathalie Carpentier to all my family and friends. Thank you Nathalie for all you done and a special thanks to my friend that suggested you to me. Muito obrigado.
For the purchase of my first home, Nathalie guided me every step of the way and answered my many questions. In addition, she was able to defend my interests in the negotiations, which allowed me to acquire my home. Nathalie is professional, available and experienced. If I sell and/or buy, I will call on her again without hesitation. Thank you again Nathalie!
Professional broker who really cares about the well being of his clients and our satisfaction. My wife and I were delighted to make our first condo purchase with Nathalie. Thank you again !
Professional service! Always available to answer questions. Nathalie works for her clients without counting the hours. She has also referred us to equally competent professionals. A sure value!
Personalized and very professional service. Nathalie is attentive to the needs of her clients and she spares no effort to ensure that we are satisfied. I highly recommend her!
Nathalie Carpentier is a real estate agency with great expertise. She is very professional, dynamic and a great listener. She has always been able to answer all our questions in a short time. We have had her expertise several times to sell properties or buy houses and we have always had great satisfaction. I highly recommend her .⭐️⭐️⭐️⭐⭐️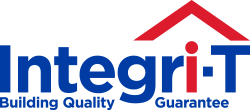 The key to solving latent (hidden) defects.
The Integri-T plan is a guarantee offered to buyers and sellers who want peace of mind in the event of latent defects. This unique coverage exclusive to RE/MAX provides financial protection to buyers and sellers in case of a claim.
Learn more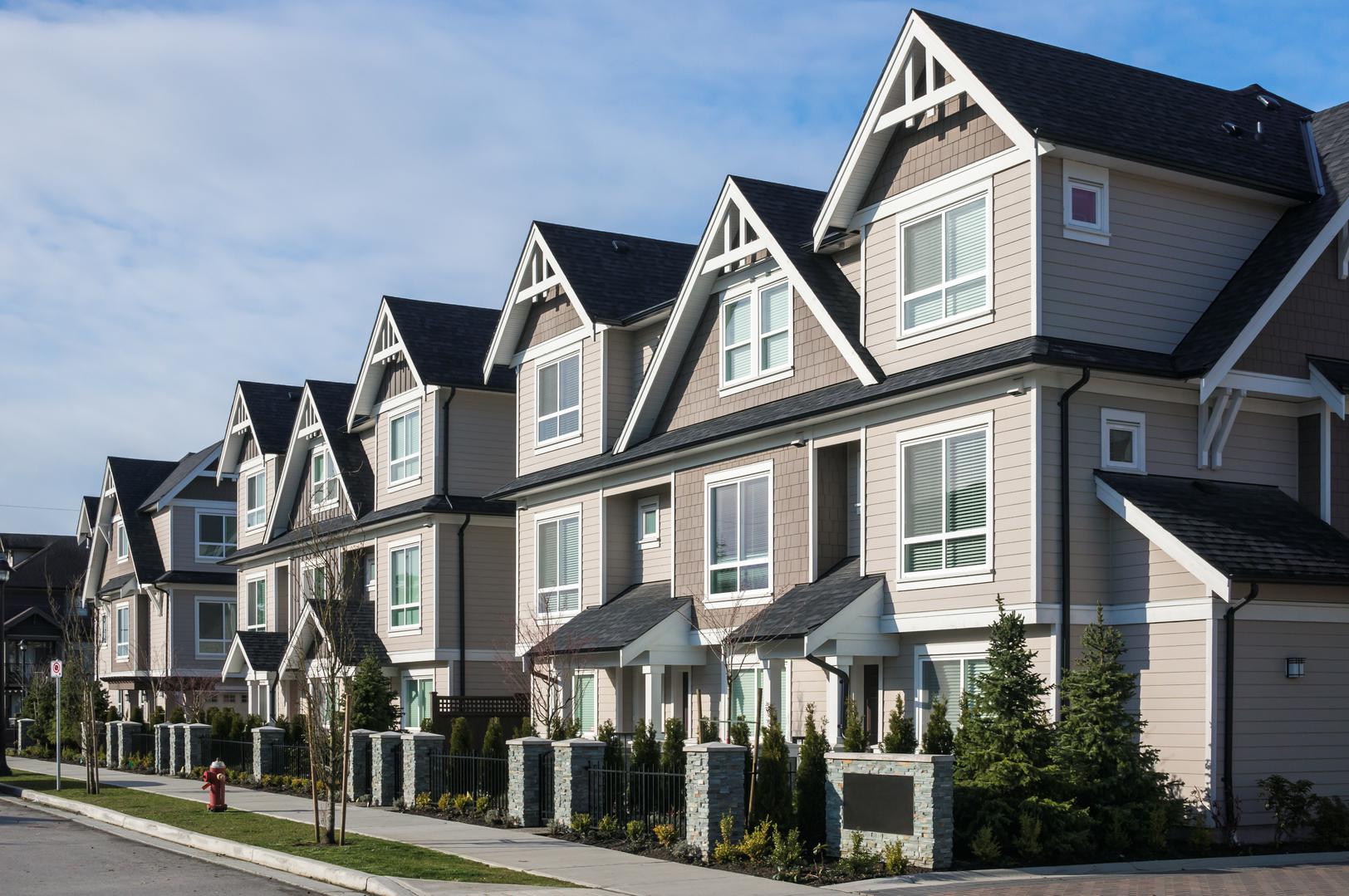 Follow me on Facebook
Like our page and be the first to be informed about our latest news and exclusivities.
Visit my Facebook page